Purchasing a luxury watch can be a daunting task. Within one family of watches, Rolex buyers are faced with a wide range of decisions including watch style, models, metals, dial color, but most importantly, watch dealer. When buying a Rolex either new or used, the pro move is to find an established second hand dealer that is trustworthy and offers a fair two way market.

This relationship benefits the Rolex buyer in several ways – pricing, selection and confidence. With U.S. Coins and Jewelry we prepared to forge these relationships with Houston Rolex buyers. If you're in the market as a Rolex buyer or a Rolex seller, and live in the greater Houston area, look no further. U.S. Coins and Jewelry makes the entire process simple, safe, secure and with full transparency.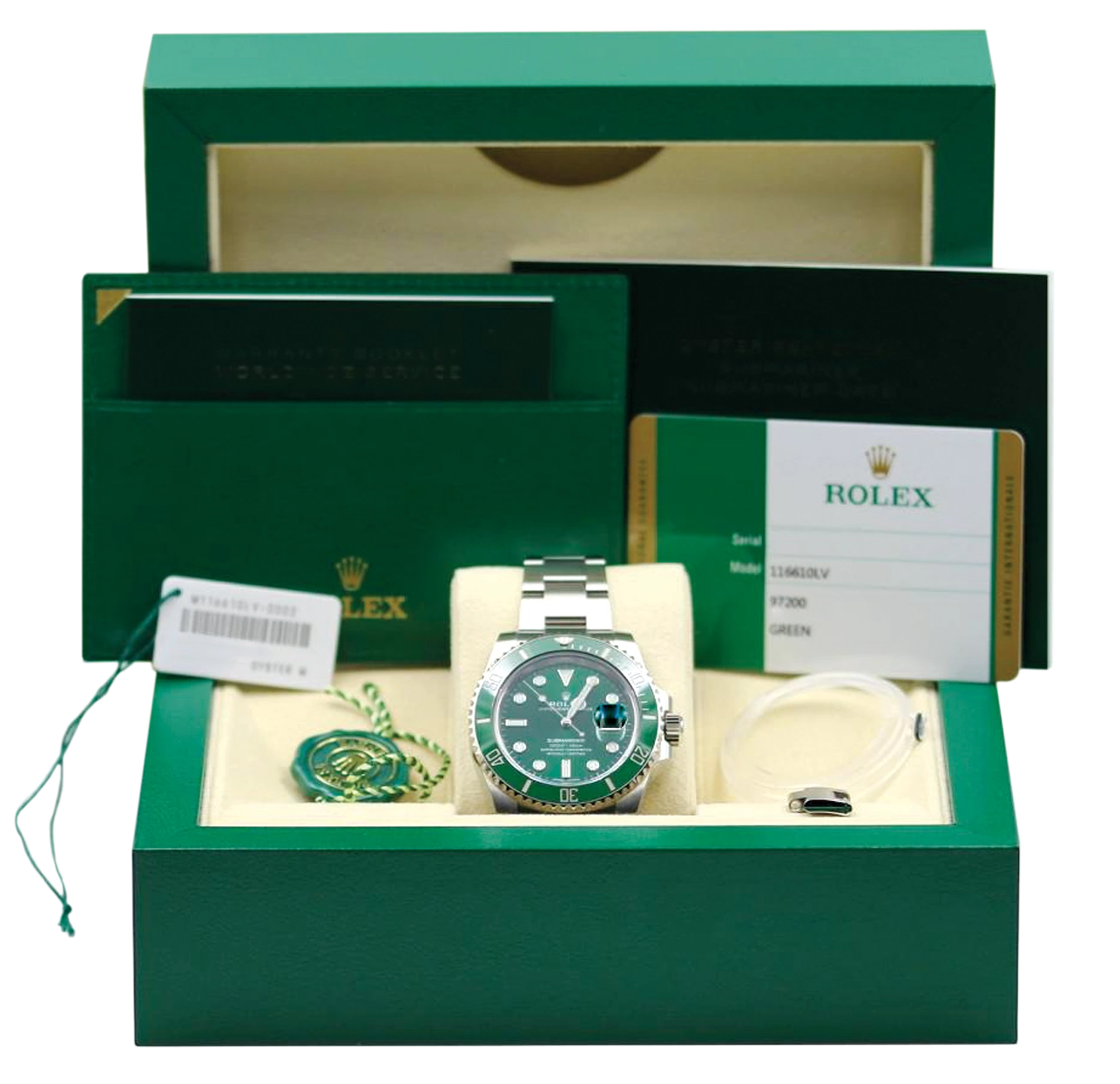 A Knowledgeable Staff Is Key

Our staff is fully trained and ready to answer your questions about new and used Rolex watches currently in stock. All our watches come with an unconditional guarantee of authenticity with a two year warranty. Buying a Rolex is a decision not unlike other big ticket luxury items. With the value of Rolex as it is, Rolex buyers enjoy a robust aftermarket. Dealing with Houston's top Rolex buyer puts you in good hands.


Buy or Upgrade a Rolex

At U.S. Coins and Jewelry we carry both new and used luxury watches. Rest assured, because of the inherent value most Rolex watches are well cared for when in the hands of a collector. Enthusiasts frequently trade used Rolex watches toward the purchase of a different model. The bulk of the choices available to the Rolex buyer are in great condition. All watches are fully examined by our professionals, serviced when necessary and all come with the U.S. Coins and Jewelry 2-Year Warranty. We guarantee the authenticity of all parts (unless otherwise listed) for twenty four months after purchase.

In the end, the best argument for buying a used Rolex is the time and availability. Purchasing direct from a Rolex Authorized Dealer can provide some level of security, but selection will be limited, and usually this route will land the Rolex buyer on the infamous wait list, sometimes for years.


Rolex Dealer in Houston

If you are in Houston and plan to purchase a Rolex, you should check out Houston's top Rolex buyer – U.S. Coins and Jewelry. We offer a wide range of used luxury watches including Rolex, Piaget, Patek Phillippe, Omega, Breitling and more. Check out our online selection or visit our storefront at 8435 Katy Freeway, Houston Texas.