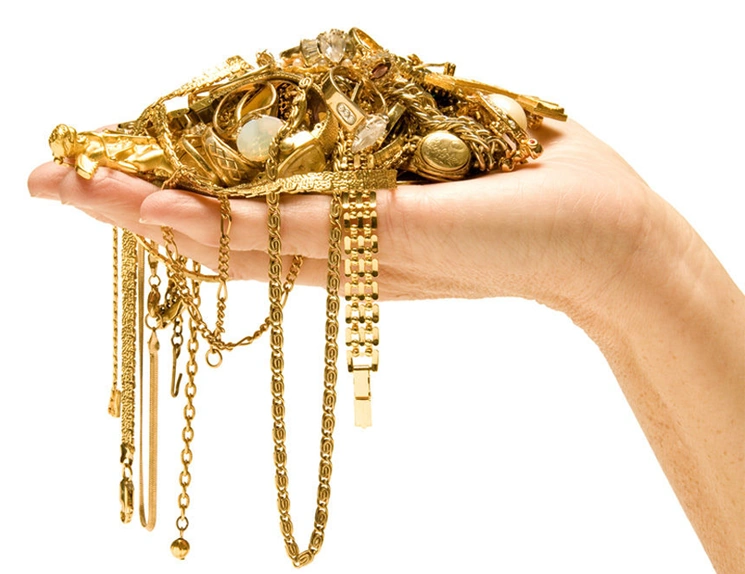 WE BUY BROKEN, DAMAGED
OR UNWANTED GOLD & SILVER JEWELRY...
What is Scrap Gold and Silver?
The expression "Scrap Gold" or "Scrap Silver" might not sound that exciting – yet, this unique asset could be quite valuable under the right circumstances. In order to get the right value out of your scrap gold and silver, it is very important to fully understand how to measure it, to understand its purity, and to know the factors that affect the value of gold and silver.
WHY IS IT CALLED "SCRAP GOLD"?
Glad you asked! "Scrap gold" is an expression that refers to any gold that is no longer of value in its original marketed form—for example, broken jewelry or industrial by-products. Scrap gold is often sent to a refinery in order to be melted down and recycled to manufacture something else. In other words, any gold that is supposed to be reprocessed and/or repurposed could be considered scrap gold.