With the rising costs of living, it is more important today than ever to maximize your money. So with the many pitfalls involved with selling old jewelry or watches, it is critical to deal with a buyer you trust. In Houston, you have a lot of businesses that will buy jewelry. But before you sell, there are three things to look for to find a trusted jewelry buyer.


One: Longevity


The term "fly-by-night" literally refers to companies that set up shop, take advantage of unwary customers and then are gone. Hotel or "one day only" gold and jewelry buyers are never a safe or trustworthy way to sell. When considering a jewelry buyer, you want a brick and mortar location that has been in business for a long time. The longevity signals good business ethics. U.S. Coins and Jewelry has been serving the Houston area since 1985.


Two: Skilled Employees


In Houston, you have choices, but look for a jewelry buyer with not only experience, but training. Selling to the guy that just bought old CD's and a lawn mower probably isn't getting the best money for your gold jewelry or watches. Look for a jewelry buyer that employees specially trained employees. At U.S. Coins and Jewelry we have a full staff of experts with concentrations in all phases of jewelry, rare coins and collectibles. Our jewelry buyers are equipped with the latest RF technology allowing them to determine gold purity and the authenticity of any precious metal or gemstones without aggressive techniques that can damage jewelry. Our buyers are prepared to make a quick appraisal or in depth offers on all jewelry and luxury watches.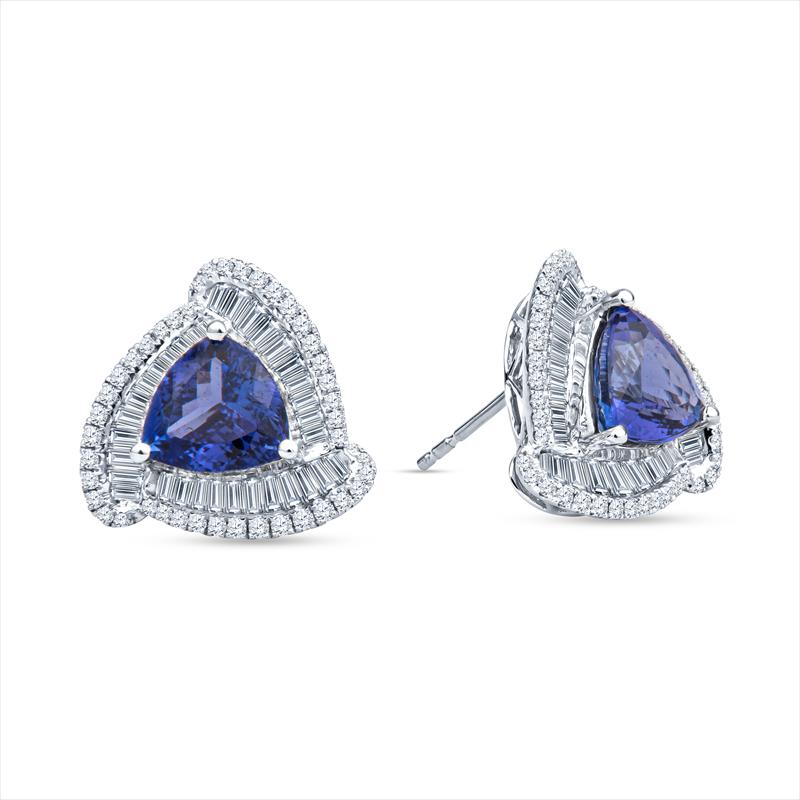 Turn your old an unworn and unwanted jewelry into cash.


Three: Location, Location, Location


I said it three times because it's that important, and for three reasons. First, stay in Houston and get more. Don't fall for the online sales pitch and put your gold jewelry in a mailer and shipping it to some unseen "jewelry buyer by mail" operation. Two, U.S. Coins and Jewelry is conveniently located in Houston off the Katy Freeway, and will match all legitimate offers. Third and most importantly, our storefront is safe and secure, with active police officers always on premise. Call ahead, we can meet you outside and escort you in with your coins and jewelry.


Four: Financial Prowess


When you've made a choice of buyer you want to get paid. Choose a jewelry buyer that will not only offer you the most, but also be able to pay that amount. With underfunded shops and online jewelry buyers you may experience a delay in payment. In Houston, U.S. Coins and Jewelry we pay you immediately in any manner you wish. Our top ranked banking references have existed for decades. You can deal with confidence. Our jewelry buyers are prepared to make immediate payments via check, wire transfer or in select situations cash. Come in, get paid. It's that simple.
We know you have many choices for a Houston jewelry buyer. The internet expands these options to a virtual unlimited number of buyers. However, if you consider the four criteria above for choosing a jewelry buyer (longevity, skilled employees, location and financial prowess), one need not look farther than Houston's top jewelry buyer – U.S. Coins and Jewelry.
Serving Houston since 1985, U.S. Coins and Jewelry is your best choice. Our storefront is a safe and secure location, conveniently located off the Katy Freeway. Our experience jewelry buyers are well trained and ready to make you quick and fair offers on all coins, jewelry and luxury watches. Come in for a free no obligation appraisal. We guarantee to match any legitimate offer.


Need more?


Our scales are calibrated and certified by the State of Texas annually.
We use the latest RF technologies for damage free assays.
We are a licensed precious metals dealer by the State of Texas.
We've had an A+ rating with the Better Business Bureau for decades.
Our on staff gemologist are trained by GIA.
We are active members of the American Numismatic Association, the Texas Numismatic Association, Professional Numismatist Guild and the National Coin and Bullion Association.